NZONE SECURITY
SERVICES
Our company's size is what makes our service affordable, versatile, adaptable and timely. The solution to your security needs will be addressed as we draw from a wealth of industry knowledge and experience which is second to none.
The company is fully licensed and all the team members have the relevant licenses and qualifications. (PSPLA 026771)
Our Mission:
To provide a safe, happy environment where patrons, guests and staff alike can enjoy themselves while exceeding all professional expectations and where our clients can maximise their profits through highly skilled professional personnel which in turn will encourage ongoing patronage.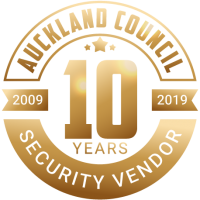 BARS
& CLUBS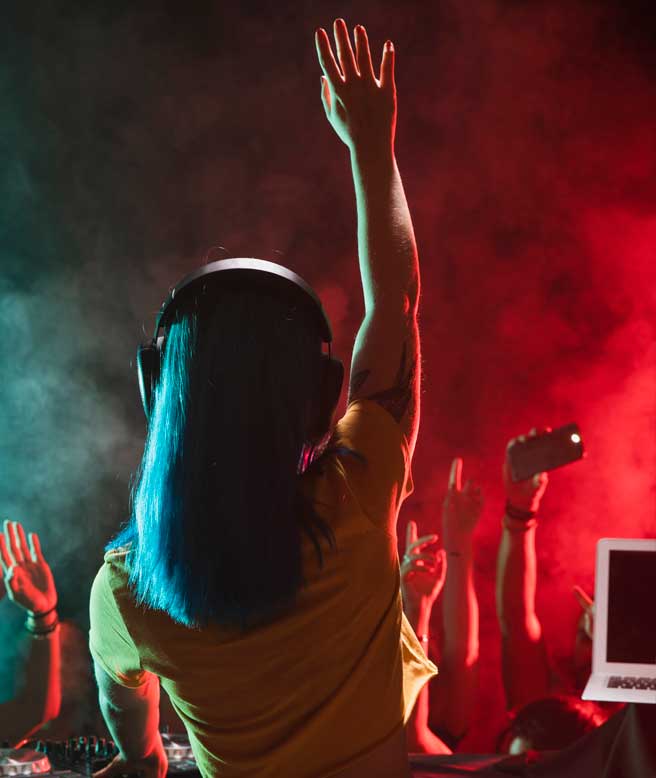 We are specialists in providing the best service in a crowd controlling capacity on a licensed premises. The company members have worked all over Auckland west, north, central, east and the deep south.
Our team members have the expertise to not only maintain a high standard of patronage in a venue which maximises the profits for our clients – but also to go into a premise that has licensing issues and to eliminate those problem areas providing a safe and happy environment for patrons and staff alike – building a future together.
Our team prides ourselves in knowing that our service is second to none and that patrons are looked after like they have been our friends for life.
We go the extra mile, one example of this was at a venue when a female patron was intoxicated and had to leave the premise a senior doorman walked the patron to a taxi and gave his own money to the driver to pay for a safe journey home. This was observed by another female patron (unrelated to the lady in question) who emailed the owner to praise this team member.
EVENT
SECURITY
We provide a personalised service for large or small public events and have a high ethos when it comes to what is required from professional security staff.
Onsite Event staff roles / responsibilities to name a few (but not limited to) :
Crowd Management
Ushering
Car Park Patrol
Ticket Collecting
Overnight Security
Corporate / VIP area manning
Traffic Management
Patron Screening
Bag searching
Quick response unit
Perimeter Patrols
Backstage / greenroom areas control
Liasing of incidents during events to Enforcement agencies and Emergency services.
Sale of Liquor Act 1989 & Smoke-free Environments Act1990 Enforcement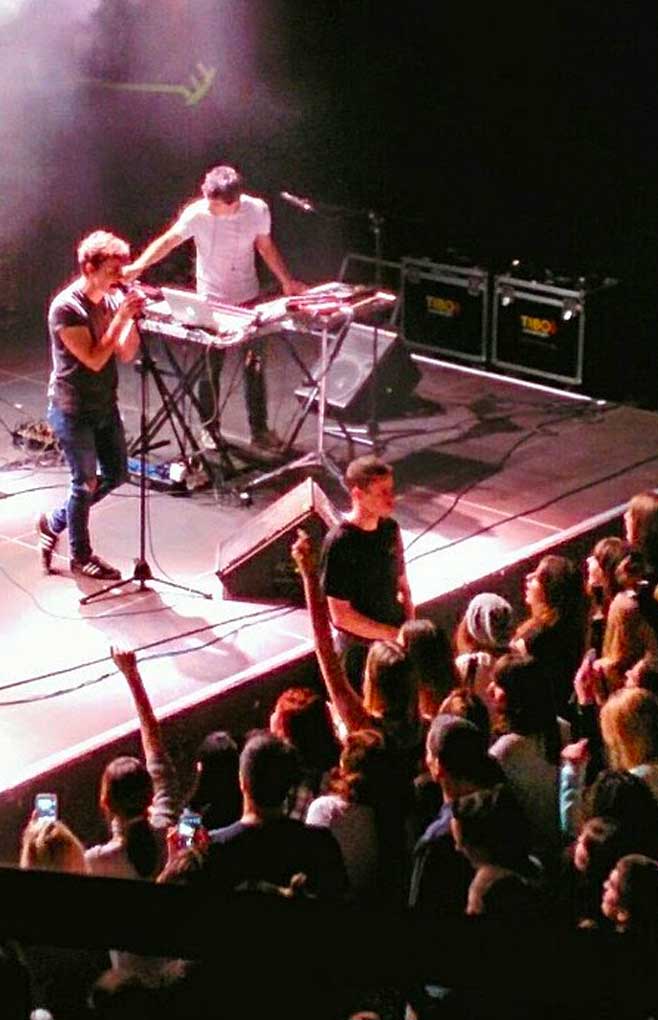 PRIVATE
SECURITY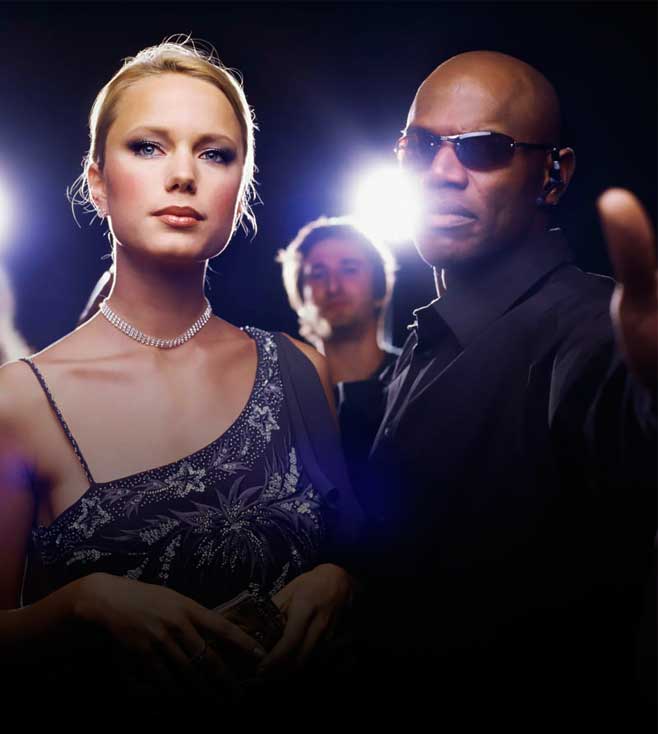 We tailor this part of our service to the individual, VIP or corporate client to provide security for one or many person(s). We are very discreet and confidential in all our dealings with clients and the public.
We offer :
Comprehensive route safety analysis
Thorough risk and threat analysis
Surveillance
Chauffeuring / Transport / Pick ups and drop offs
Liaising with Enforcement agencies and Emergency services
Media / Corporate Event protection
Provision for quick response team if required
Private premise patrols
24 hour onsite
"We chose NZone as our security supplier down to the fact you won't see a more attentive switched on security team. Having worked in the live industry for decades and watching cut price big security companies rise up muscle their way into the event space. I chose to contract on actual skills not on a sales pitch. You won't see their security people cell phone in hand oblivious to their surroundings or wandering from their position. You get  world class top security for your crowds, your staff and yourself. I could have chosen any company – I chose Grant and his team and I've never looked back."

Event Organiser & Production Manager - Auckland Council / Music in Parks

"Grant and his team have been looking after my events for Shipwrecked Music and Arts Festival the last two years since 2018. NZOne also looks after my warehouse event space since 2018 and I'm completely happy with there respect for staff and patrons. Their ability to keep a situation calm and cool is second to none. I value Grant and his team and would highly recommend any event or company needing a professional security team."

Silent Studios Ltd

"My business employs NZone Enterprises Ltd and Grant because of the personal skills displayed from the top down. I witnessed Grant at a licenced premises years ago dealing with a very difficult patron, it was handled with minimal issue and solved amicably. The staff follow this ideal and have done so on all our events. That is why we always employ the professional, caring and adaptable services of NZone."

Event Horizons

"NZone Security have been great to work with on my events. Grant is professional and friendly, with good insight around security needs and roles at an event. His team come to site with always with a friendly manner and attitude, they are also happy to jump in and help out where and when needed if a situation arises. I appreciate their more proactive approach to event security and handling of the public rather than being reactive and confrontational. I never have to worry when I have the NZone team onsite."

Senior Event Organiser - Auckland Council